Find a flatshare in Summertown you can call home
Spare room Rooms to rent Summertown, Spare room Flatshare Summertown & Rent a room. Make your Flatmate search Easy!
New Summertown Spare room Rooms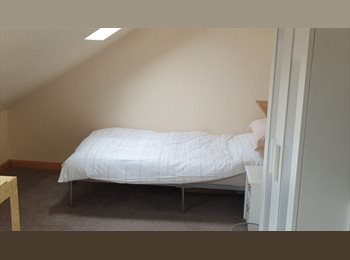 £477 pcm
Summertown
Available 16th August to 3rd October KIdlington OX5 2ND (not Summertown) - Twin Bedroom. Sharing home with owners and 2 oher lodgers. Price £110 for 1 person, £125 for 2 people....
Find your perfect flatshare today!